Transforming HR for a Sustainable Future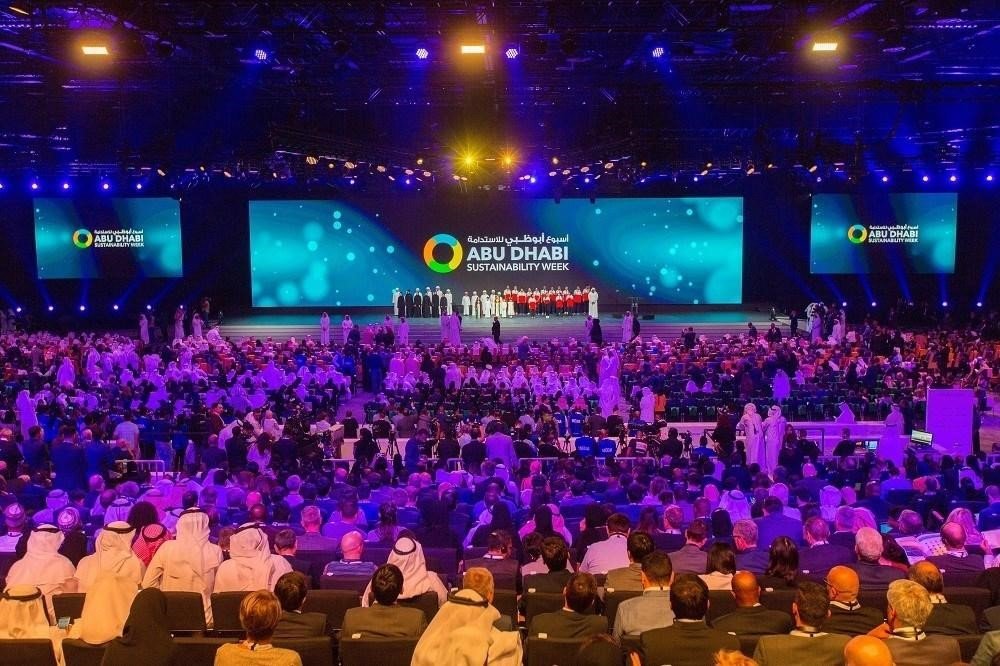 Metatalent.ai's Insights from Abu Dhabi Sustainability Week 2023. We are excited to share our experiences and insights from our recent participation in Abu Dhabi Sustainability Week 2023 (ADSW). It was an inspiring event where global leaders converged to discuss the most pressing sustainability challenges of our time.
What We Discovered
Sustainable HR Transformation
At ADSW 2023, we explored how HR transformation can play a pivotal role in building a sustainable future. We learned from industry experts and thought leaders about the importance of aligning HR practices with sustainability goals.
Key Insights:
● The intersection of HR and climate action
● Empowering a sustainable workforce
● Leveraging technology for sustainable HR practices

Collaborative Initiatives
ADSW emphasized the significance of collaboration in addressing global challenges. We connected with like-minded organizations and explored opportunities for partnerships that can drive sustainability in HR.
Our Commitment:
● Fostering collaboration for sustainable HR solutions
● Partnering for a greener and more inclusive future
Join Us on This Journey | Let's Transform Together
At Metatalent.ai, we are more committed than ever to integrating sustainability into HR transformation. Join us on this journey towards a sustainable and resilient workforce.
What You Can Expect:
Insights and strategies for sustainable HR
Collaborative opportunities for a greener future
Expertise in aligning HR with sustainability goals
Stay Connected
● Stay updated with our latest insights, partnerships, and sustainable HR solutions by:
● Subscribing to Our Newsletter
● Following Us on Social Media
● Get in Touch
For inquiries, collaboration proposals, or to discuss how we can help your organization on its sustainability journey, please contact us:
Thank you for being a part of our sustainability mission. Together, we can transform HR practices for a brighter and more sustainable future.